Thank you for visiting our website, should you require further assistance please contact us for a consultation.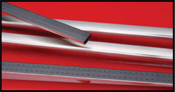 Our Mission
To provide our customers with Leading Edge Products and Services for the Fenestration Industry!
Company Profile
SBMS is proud to supply Kommerling and All Metal products along with machinery solutions for the Window, Door and IG Industry.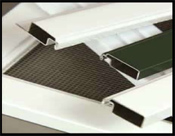 SBMS is a current member of IGMAC and IGMA.
Steve Brown Machinery Solutions has been servicing the Fenestration Industry for over 15 years. At SBMS we strive to support our customers with leading edge technology and value added components.
SBMS would be pleased to service your requirements for your next project.